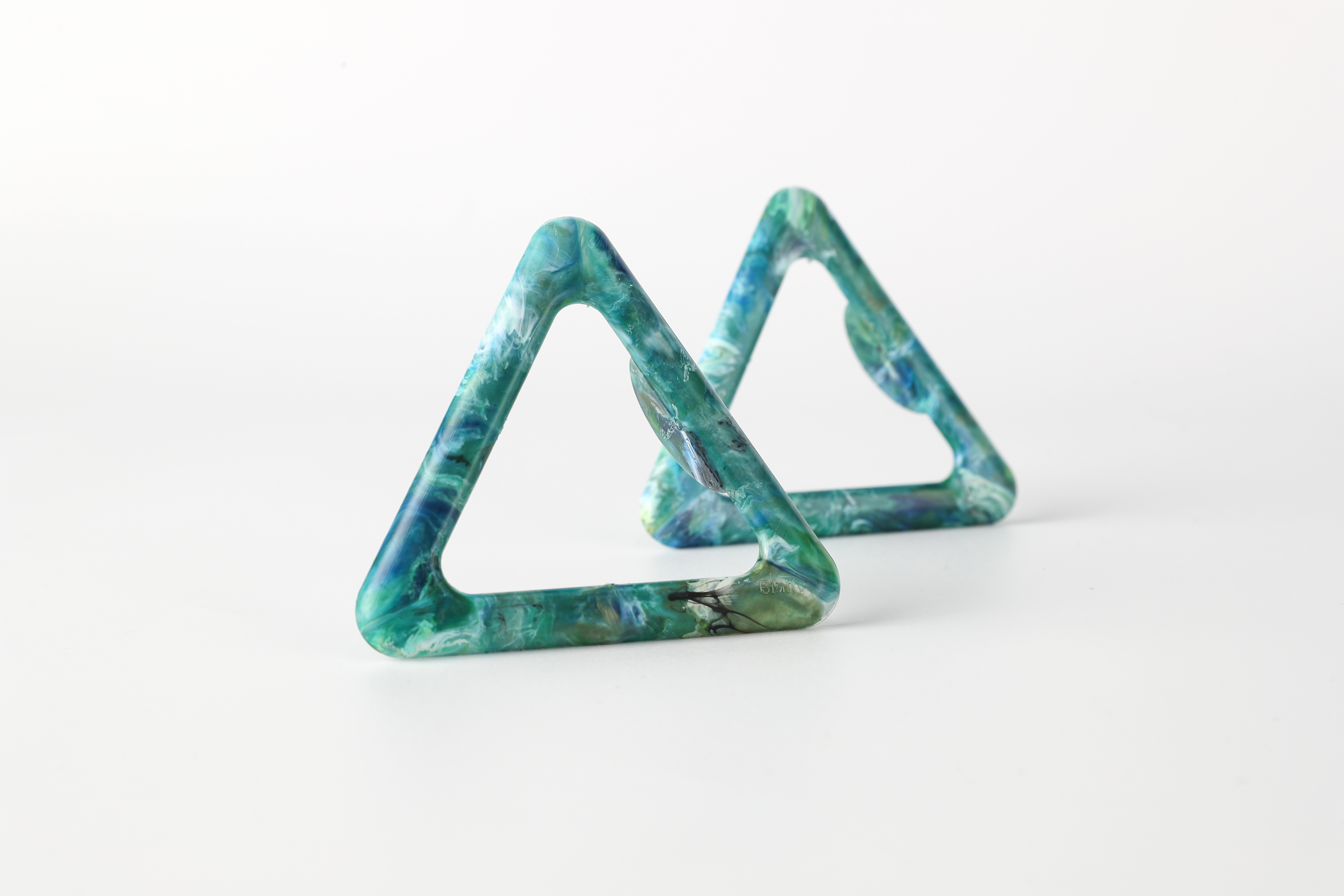 Binify

Inspired by the recycling symbol, Binify transforms an ordinary box into a collector for daily small plastic waste.

How to Use
1. Cut Out a corner of a cardboard box by following the guide and then plug in Binify.
2. When the box is full, take out your Binify, seal up the hole, and then send it to us.
3. Binify gives new life to abandoned cardboard boxes.